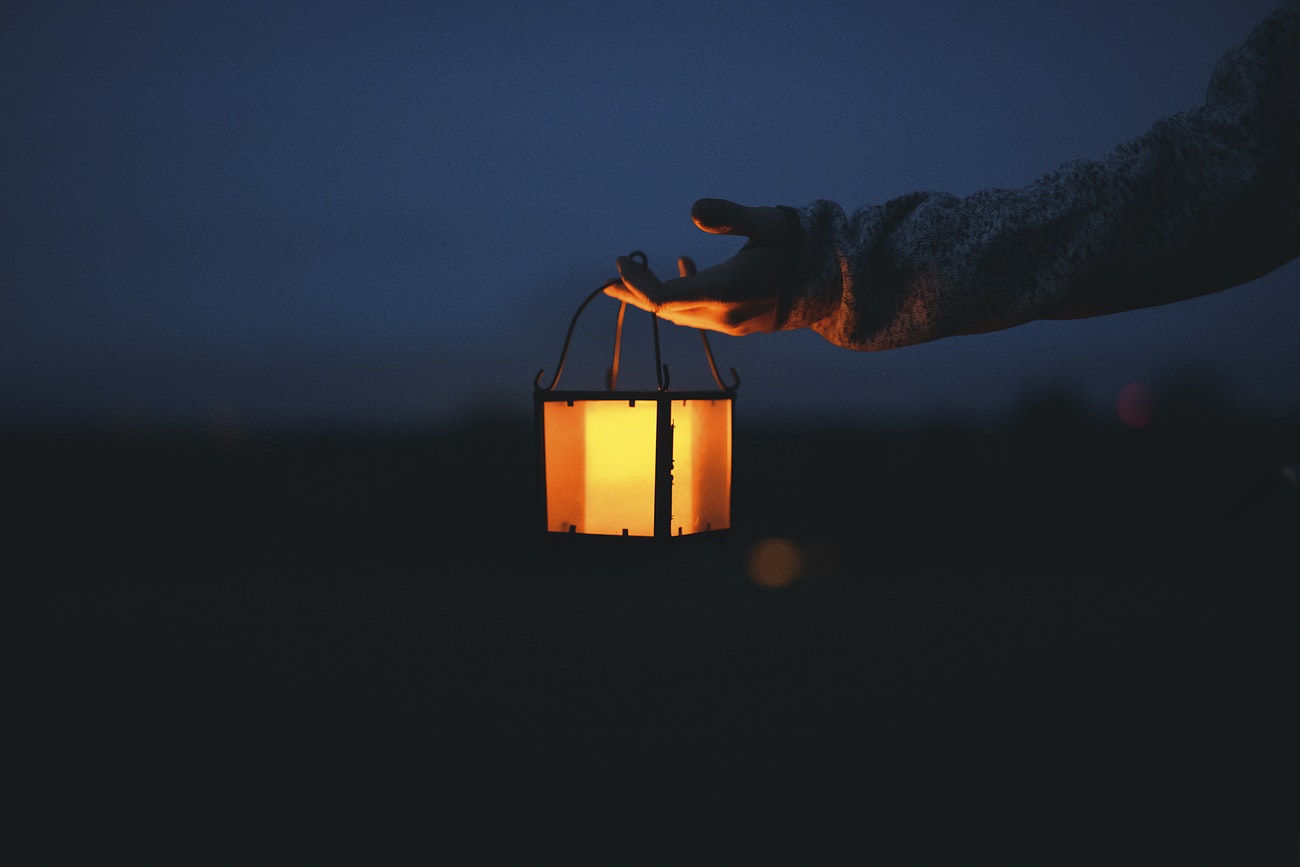 Your spiritual path is unique and so are your lines of least resistance. What works for one doesn't work for all.
If you are meeting difficulties related to your spiritual development feel free to contact me.
I do offer free tailored guidance sessions online (donations welcomed).
Please contact me to book a session.