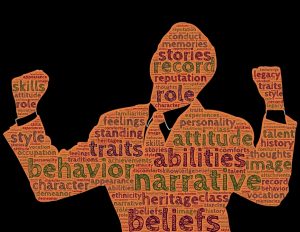 Spiritual awakening is not about gaining more knowledge, it is on the contrary about unlearning everything the mind has defined for you and starting from a blank page.
Conditioning is a powerful thing. You suddenly appeared in a world. You were given a name and you started developing a sense of self associated with that sound. They taught you moral principles, maybe you were given a religious education to take you even further away from what you are, you learned right from wrong and you developed a value system. You now have more or less defined boundaries, you are an individual clearly separated from the rest of the world but you forgot what you essentially are.
After all, the story could end here, "…and the non-self-lived happily ever after", but direct experience shows that this is never the case. What is impermanent is subject to the cycles of birth and death, of pain and pleasure. What is impermanent comes and goes in space and time, it is relative and limited and it is the nature of duality. The non-self quest for peace and happiness is doomed from the start as the non-self is an impermanent state of consciousness, it has no reality. The non-self, the ego is not an entity, it is just a thought in consciousness, nothing else.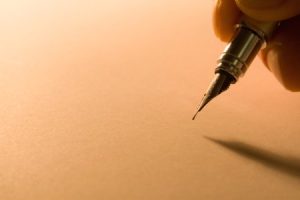 If you are looking to re-discover your essence you must start from a blank page and erase everything that has been written on it since you appeared in this world. When all words, ideas, and concepts have dissolved all that is left is a blank page and you, object-less presence, is the nature of the page.
What you decide to write on it is up to you, but once you know you are the page, you are in a safe place, and you are established in Presence, your own pure presence.
Starting from a blank page is to stop taking your current reality for granted and to stop letting the mind define it for you. The deconstruction of the reality elaborated by the mind is an important step toward spiritual awakening. It is what Christ indicated in his parable "…and no one puts new wine into old wineskins…"
Calwen